Borrowing and Access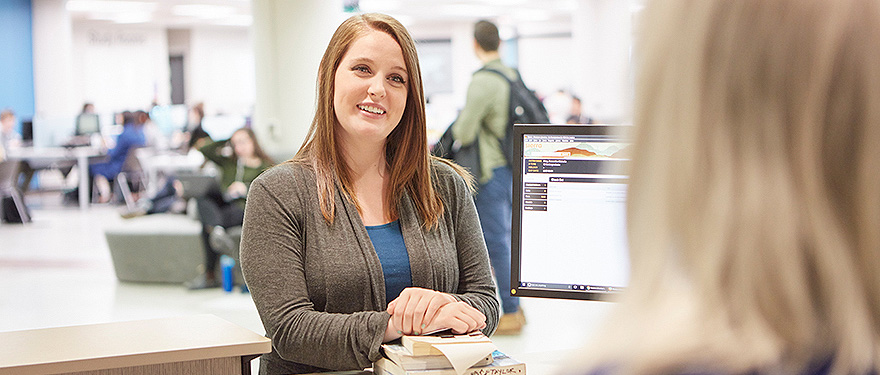 New Policies
We've updated our loan policies to better accommodate you. Changes include:
120-day loans for all students, faculty, and staff
28-day loans for alumni and guests
Unlimited renewals
Self-service renewal of overdue items*
No overdue fines on regular circulating items (exceptions apply to short-term loan items and recalls)**
*Overdue items can be renewed via 'My Library Account' within 30 calendar days of the due date as long as your account balance does not exceed $20.
**All fines on short-term loan items (e.g. course reserves, technology, room keys, etc.) and recalled items still apply.