Archives and Research Collections Centre

TEMPORARY CHANGE TO PHOTO DUPLICATION AND DVD SERVICES

Due to temporary staffing limitations from now until mid-August, Western Archives will not be able to respond as quickly as usual to requests for photographic reproduction services or orders of "Stars of the Town" DVDs.  If possible, patrons are asked to hold such requests until after August 17th.  If a request is time sensitive and cannot wait please email 'arccserv@uwo.ca' or call 519-661-4046, Monday to Thursday, 10:00 a.m. to 4:30 p.m.  Please be advised that while we will do our best to accommodate time sensitive requests we cannot guarantee our normal level of service or turnaround time.  We appreciate your patience and understanding.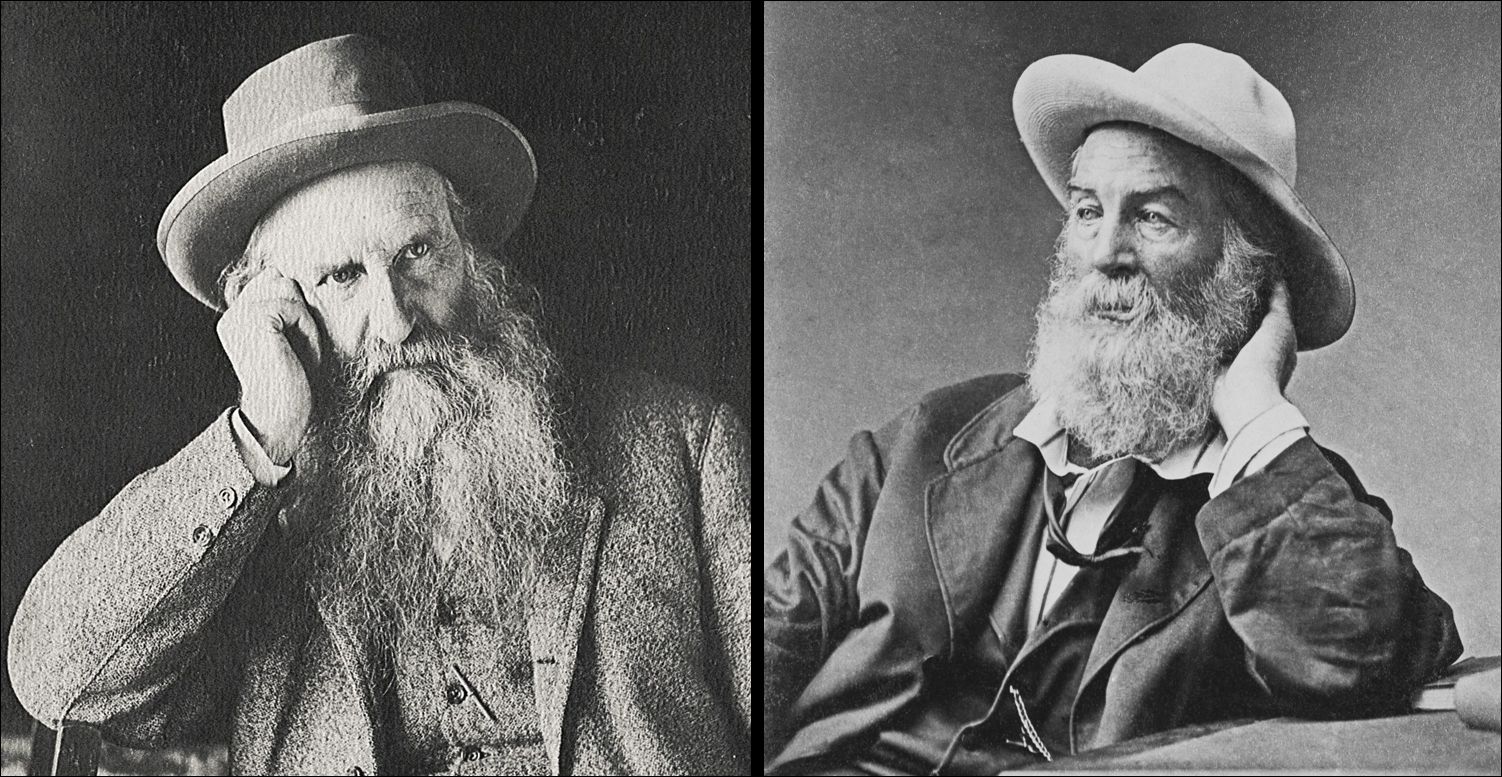 Dr. R.M. Bucke and Walt Whitman
Think you know who's who? Come down to the John A. Schweitzer Gallery in the Archives and Research Collections Centre and find out! The "Dr. R.M. Bucke:  A journey to consciousness" exhibit will be available for viewing until August 28, 2015!"
Search Archives Holdings Database
Search Shared Library Catalogue
Browse Archives Finding Aids
Virtual Exhibits
Photo Essay: Photographing the HDM by MJ Idzerda
Read more about these highlighted photographs from the Archives