Archives and Research Collections Centre
Mannequin Challenge
Winter Wishes from Western Archives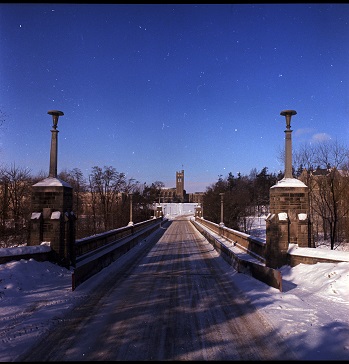 While a long, snow-filled winter isn't often cited as one of London, Ontario's most attractive features, Western Archives wanted to showcase the brighter side of the season. The Winter Wishes exhibit brings together a sampling of seasonal offerings from the archival holdings and Special Collections at Western Archives.
An exhibition at John A. Schweitzer Gallery (Accessible via D.B. Weldon Library), Archives and Research Collection Centre from November 21, 2016 – January 20, 1917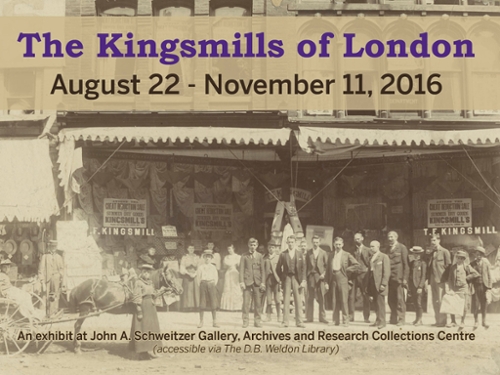 The Kingsmills of London exhibit will be at the John A. Schweitzer Gallery in the Archives and Research Collections Centre until Dec. 23rd, 2016. It can be viewed between 10:00-4:30 Monday to Friday.  
Photo Essay: Photographing the HDM by MJ Idzerda
Read more about these highlighted photographs from the Archives