Dr. Henry Landor 1870-1877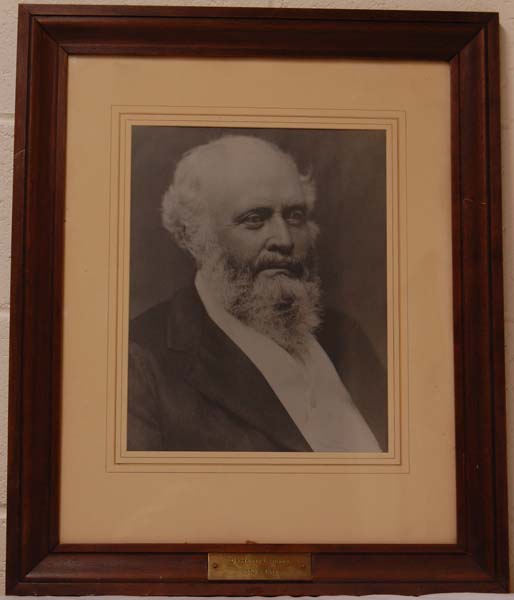 <![if !supportLineBreakNewLine]>
<![endif]>
Dr. Henry Landor
<![if !supportLineBreakNewLine]>
<![endif]>
Dr. Landor was the first superintendent at the former London Asylum for the Insane. Of Welsh descent, he graduated from the Aldersgate School of Medicine in London, England. He was a colonial surgeon to the British Naval Forces on the African Gold Coast, then a resident physician of the Higham Retreat in Norwich. Prior to his appointment at London, he was superintendent of the Insane Asylum at Malden, Ontario, 1868-1870. At Malden and London, his treatment was common for the time; it consisted of moral treatment, a therapy of a healthy diet, rest, occupation, and entertainment, alcohol as a sedative, and  the use of mechanical restraints.
Dr. Landor was prominent in the community and in his profession. In 1871, he presented a paper to the Association of Officers of Asylums for the Insane in the United States and Canada titled, Insanity in Relation to the Law and in 1873, his paper on Hysteria in Children as Contrasted with Mania was published in London, Ontario.
Dr. Landor expressed resentment at the control exerted by Inspector John Woodburn Langmuir, who was responsible for Prisons and Public Charities, complaining in 1876 that the system had become "too unbearably military for endurance." Dr. Landor died at the LAI in 1877 after a severe illness. The London Daily Free Press described him as "a gentleman universally respected on account of his attainments, and independence and sincerity of character, and those with whom he was on intimate friendship felt an affection for him which may be said to be rare."
Back to Superintendents