Dr. George Alexander McCallum 1902-1907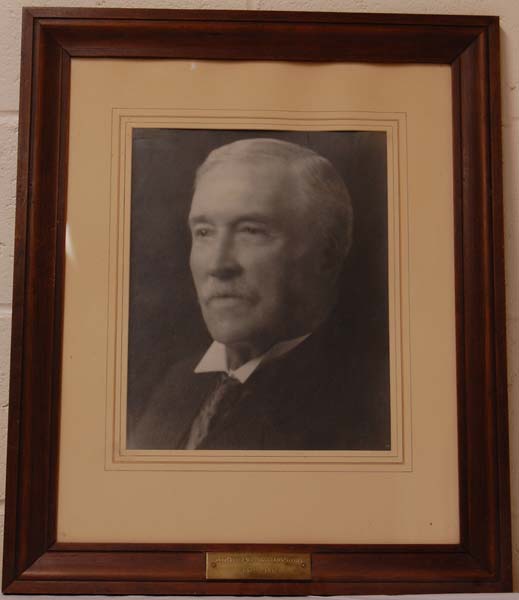 Dr. George A. McCallum

Dr. McCallum was appointed superintendent following the unexpected death of Dr. R. Maurice Bucke. He assumed additional responsibility during his tenure by lecturing on mental diseases at Western University. Previously, he taught school at Ringwood, Ontario before entering the Medical Department of the University of Victoria College, Toronto. In 1866, he received his M.D. degree and eventually established a country practice in Dunnville, Ontario.
In his 1902 annual report to the inspector, he argued for proper care and isolated housing for patients suffering from tuberculosis, protesting that patients confined to asylums were susceptible to infection. He also argued for a nurses training school, with specific instruction in the management of the mentally ill at the asylum to secure the most "intelligent care and treatment for our inmates." Dr. McCallum saw additional benefit in staff morale. He felt they would have greater interest in their work and should have specific training in mental health. Dr. McCallum left London when he was appointed superintendent of the Asylum at Penetanguishene in 1908.
Dr. McCallum was also a naturalist and sportsman interested in the preservation and protection of fish and game. He maintained a life-long interest in ornithology and membership in the Ornithological Section of the Entomological Society of Ontario. Also interested in indigenous archaeology his collections of relics from the Dunnville area are at Queen's University. In later years, he lived with his son in New York, New York where he was elected Fellow of the New York Zoological Society and became Pathologist of the New York Aquarium.
Back to Superintendents