Why Give?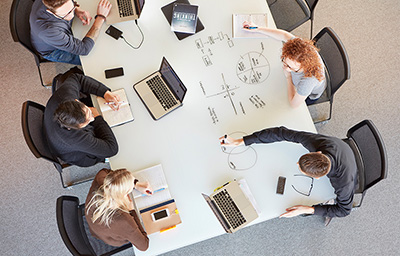 Western Libraries is at the heart of The Western Experience
As the academic commons of the University, Western Libraries provides the library and archival expertise and infrastructure – information resources, technology, people, and spaces – required to cultivate and mobilize knowledge, and accelerate excellence in teaching, research, and scholarship.
Extraordinary collections
With a physical collection that consists of 12 million print, microform, and other resources, Western Libraries offers one of the largest collections in North America.
Western Libraries offer digital access to millions of electronic full-text journals articles and books, and over 700 bibliographic databases.
Approximately 75% of new acquisitions are in electronic form.
Six libraries, as well as the Archives Research and Collections Centre (ARCC) and the Map and Data Centre offer 4,350 individual study spaces and 35 collaborative learning rooms, many that feature technology resources.
Home to archival and special collections that draw in researchers from across the globe, and provide unique resources for our own students and faculty.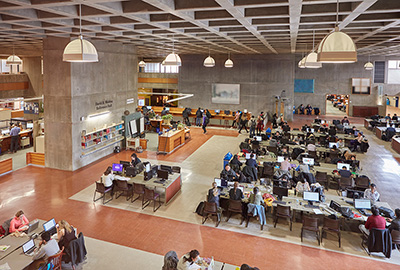 Advancing 21st century literacies through service and resources
Our staff provide 400 instructional sessions and workshops annually to more than 10,000 students and researchers.
Online information tools and services are available 24/7 from home, class and more than 500 workstations in the libraries.
Approximately 10,000-12,000 daily visits to Western Libraries; over 2 million visits each year. An additional 2 million people access resources and services virtually.
Nearly 20,000 research help questions are answered each year in person and online.
Our staff provide over 1,000 one-on-one research consultations and are important partners on research teams.
We are developing new ways to meet emerging needs of researchers, including research data management, copyright literacy and open access dissemination.
Your gifts have an impact for all users of Western's libraries. We can direct your gift to one of our priority areas in improving our collections and increasing access to our special and archival collections, creating learning and study spaces for students, or developing innovative services for our users