Archives and Research Collections Centre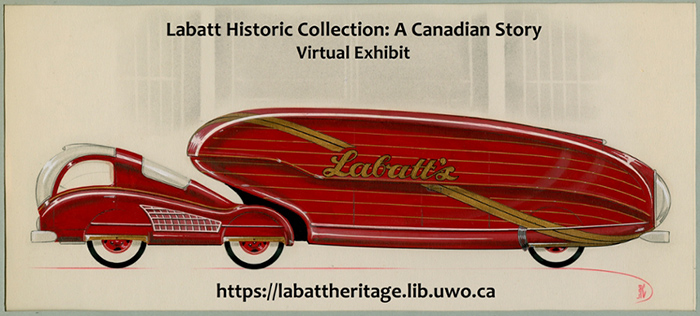 1967 in Pictures: Images from Western Archives' London Free Press Collection

A signature Canada 150 project for Western Libraries and Western Archives is the digitization and online posting of approximately 7000 photographic images created by staff photographers of the London Free Press during Canada's Centennial Year in 1967. These images were selected from the London Free Press Collection of Photographic Negatives, which is housed in Western University's Archives and Research Collections Centre. In its entirety this collection comprises approximately 1.6 million images spanning the period from 1936 to 1992.
The original negatives that were donated to Western are filed in envelopes that correspond to different events covered by the Free Press photographers through the course of each year. These photographers worked out of London, as well as several regional offices in Chatham, Sarnia, St. Thomas, Woodstock, Simcoe, Stratford and Wingham. As a result, their work depicts events in both the city of London and many nearby towns, villages, and rural communities. To create this collection, at least one negative from each 1967 envelope was scanned to provide as representative a selection as possible. In addition to highlighting Centennial events, the images chosen document the full range of events and stories that took place in these communities, from the special celebrations that were held, through routine aspects of everyday life and local human interest, to some of the misfortunes that were faced by some over the course of the year.
 
These images are being posted to the Historypin website, with content for each month of 1967 being uploaded in the corresponding month in 2017. We hope you enjoy this look back at London and many of its surrounding communities a half century ago.
If you have any questions about this project or are interested in finding out more about the London Free Press Collection of Photographic Negatives please contact Western Archives at arccserv@uwo.ca or call 519-661-4046.

 See Canada 150 for more events on campus to celebrate Canada's 150th anniversary.
FIND ARCHIVAL MATERIAL
Photo Essay: Photographing the HDM by MJ Idzerda
Follow us on

Read more about these highlighted photographs from the Archives